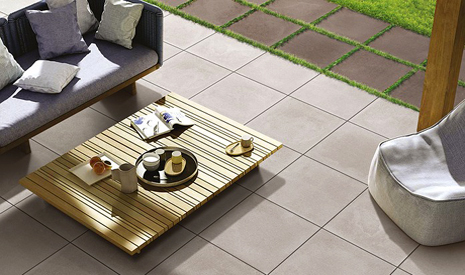 Lifestyle and property management services
You are living in Annecy or the surroundings and you have to leave your home empty for few days or several weeks.
You own a second home (villa, chalet or apartment) and your main home is far away, or even abroad.
You know how complicated it is to manage your property when you are not on the spot, and it asks you a lot of time and energy.
La Conciergerie de Virginie deals with complete management of your property as well as its maintenance, while you are away, before and after your stay.
No matter if your needs are punctual or regular, you can benefit from a full range of services and personalised packages adapted to your budget and lifestyle.

Year Round : While you are away, a reliable person will take care of your main or second home. – « Peace of mind » package: home watch, property inspection services. Airing Indoor and outdoor checks : electric panel, plumbing leaks, pa...