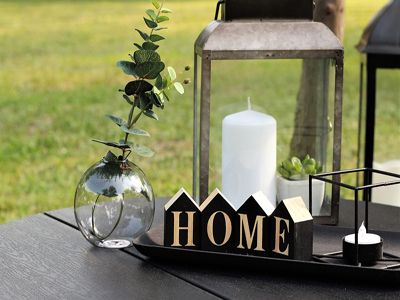 Year Round :
While you are away, a reliable person will take care of your main or second home.
– « Peace of mind » package: home watch, property inspection services.
Airing
Indoor and outdoor checks : electric panel, plumbing leaks, paint, damp, bug and rodent problems…
Check if problems on doors, windows, gates and shutters…
Visible roof damages check
Look for attempted break-ins
Collect and sort mails
– Key holding including liaison with household alarm and home security companies.
– Housekeeping, pool and garden maintenance: windows cleaning, mowing, watering plants, dead leaves collection, hedges pruning…
– Works and delivery oversight: Coordinate with workers, open the property, worksite supervision, be on site when contractors are at your place, during construction or renovation works, or while you expect wood/fuel delivery…