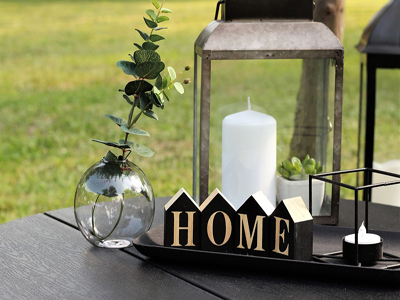 Year-round services for homeowners.
While you are away, a reliable caretaker is looking after your main or your second home, located around Lake Annecy or in Aravis Massif (La Clusaz, Le Grand Bornand…).
– Property inspection and home watch services
Airing
Indoor and outdoor checks: plumbing leaks, paint, damp, bug and rodent problems…
Search of attempted break-ins on doors, windows, gates and shutters,…
Visible roof damages check
Collect and sort mails
– Key holding including liaison with household alarm and home security companies.
– House, garden and pool maintenance : Housekeeping, windows cleaning, mowing, watering plants, dead leaves blowing, hedges pruning…
– Works and delivery oversight: find workers, worksite supervision during construction or renovation works, wait for wood, fuel, furniture or any delivery…
  Back Property Management
FIND OUT MORE