You would like to spend more time with your family or friends and enjoy more free time for yourself.
La Conciergerie de Virginie is the key to improve your everyday life, by relieving your busy days and giving you precious moments for yourself.
Your private concierge researches, organizes for you and takes care of the tasks you do not have time to manage, no matter if they are recurrent or not.
Urgent requests are also taken care of, in order to help you dealing with the unforeseen events.
From the simplest wish to the most demanding request, remotely or at your place, enjoy a wide range of tailor-made services, available every day and at any time.
Let it go and do not wait anymore… ask your personal assistant to take care of your tasks and handle all your constraints!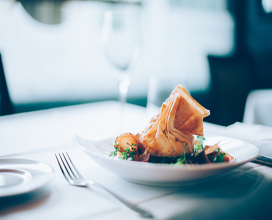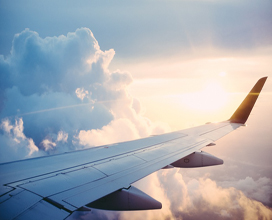 Gastronomy
Cars / Transports
Travels/ Holidays
---
Book a restaurant or find a chef at home, catering service, cooking lesson, private wine testing, buy a bottle of wine…
Book a taxi or a private transfer, organise car wash, arrange appointments for engine checks or repairs, car rentals…
Organise your business trip, plan your family holidays, book an hotel or a ski chalet…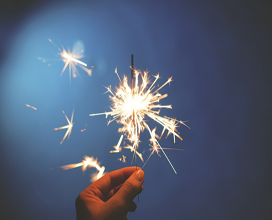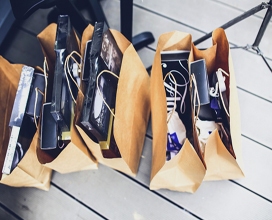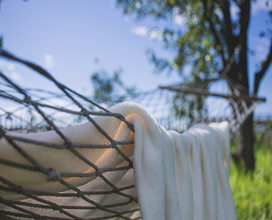 Events
Personal shopper
Wellness and leisure
---
Assistance or full organisation of a private event reception : cocktail party, dinner, birthday party, weddings, Valentine's day…
Do the weekly groceries, buy and deliver some flowers or chocolate, find a gift (Christmas, birthdays…)
Pick up your events tickets (shows, sports games…), book a massage, find a personal traineur or a yoga lesson…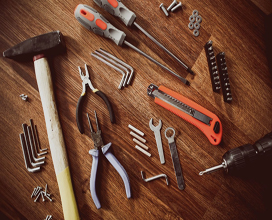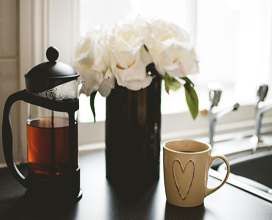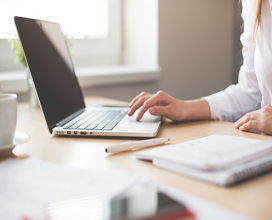 Works
Daily life
Administrative assistance
---
Oversee and coordinate decoration or renovation works, be at home during visits from the plumber or furniture deliveries…
Take an appointment (doctor, hairdresser…), pick up a parcel at the post office or bring your clothes at the dry-cleaner…
Help with administrative procedures, fill in documents, write correspondence in French, choose an Internet provider, contact for insurance…