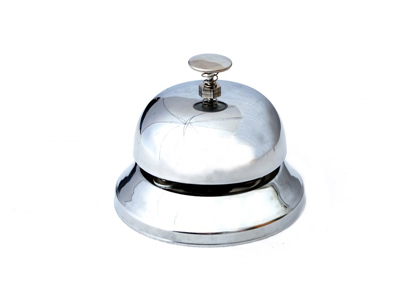 Private concierge services : during your holidays.
I believe you deserve to have a stress-free holiday. This is why La Conciergerie de Virginie offers more than maintenance and management of your second home, but also takes great care of you and your family while you are on holidays, in the French Alps (Lake Annecy, Aravis massif…)
Enjoy our wide range of high end private concierge services and make the most of your stay !
– Food shopping, breakfasts or catered food delivery
– Wine tasting and delivery
– Restaurant or private chef booking
– Laundry service and housekeeping
– Transfers booking (private chauffeur, taxi boat…), boat rental…
– Summer and winter activities booking (ski instructor, waterskiing lessons…)
– Events organisation: Birthday parties, Christmas and New year's eve…
Back Property Management
FIND OUT MORE