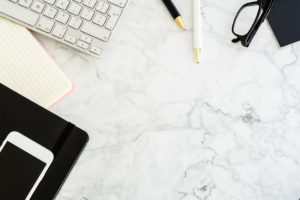 Every property is different and every person has specific requests.
That is the reason why La Conciergerie de Virginie is offering you made to measure prices.
A la carte services and packages are available to every person living permanently or punctually, in Grand Annecy, around the Lake (Annecy-le-Vieux, Veyrier-du-lac, Menthon-Saint-Bernard, Talloires, Sévrier, Saint-Jorioz, Duingt…) or in Aravis massif (Thônes, le Grand Bornand et La Clusaz).
In either case : no application fee, no obligation and no stress!
Our pricing system is simple and clear.
For home owners, La Conciergerie de Virginie will meet you on site and visit your residence.
You call upon our services punctually.
You pay only what you need, when you need.
A la carte services are priced by service or hourly.
Monthly packages bring together services of same or different nature which can be carried out on a monthly basis, at advantageous rates.
The price of this personalised package is defined according to the services you choose.
Each package is subject to a tailor made contract previously established according to your needs: type of services, frequency…